JI SHEN: INVENTOR & FOUNDER OF PATHWAY INNOVATIONS
Ji Shen is an inventor and the founder and CEO of Pathway Innovations and Technologies, a leader in educational technology. Their market-changing HoverCam audio/visual tech products allow educators to utilize and present engaging and interactive multi-media content in a classroom setting and environment. His award-winning innovations have been used in hundreds of thousands of classrooms across the United States.
Unfortunately, due to the our country's current broken patent system, which has basically been destroyed since the passage of the America Invents Act of 2011 (AIA), Ji's technology has been infringed, i.e., stolen, by both domestic and foreign enterprises.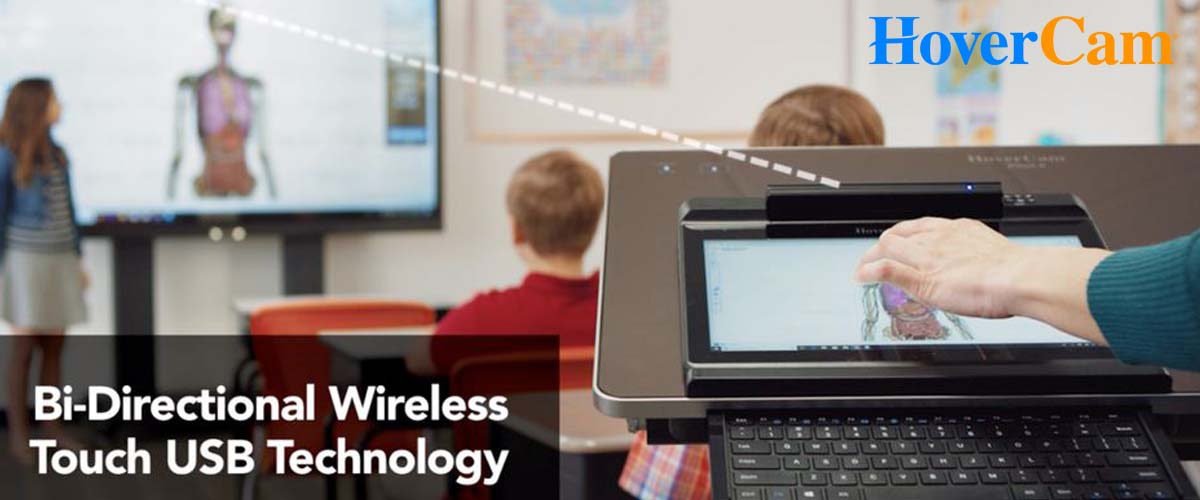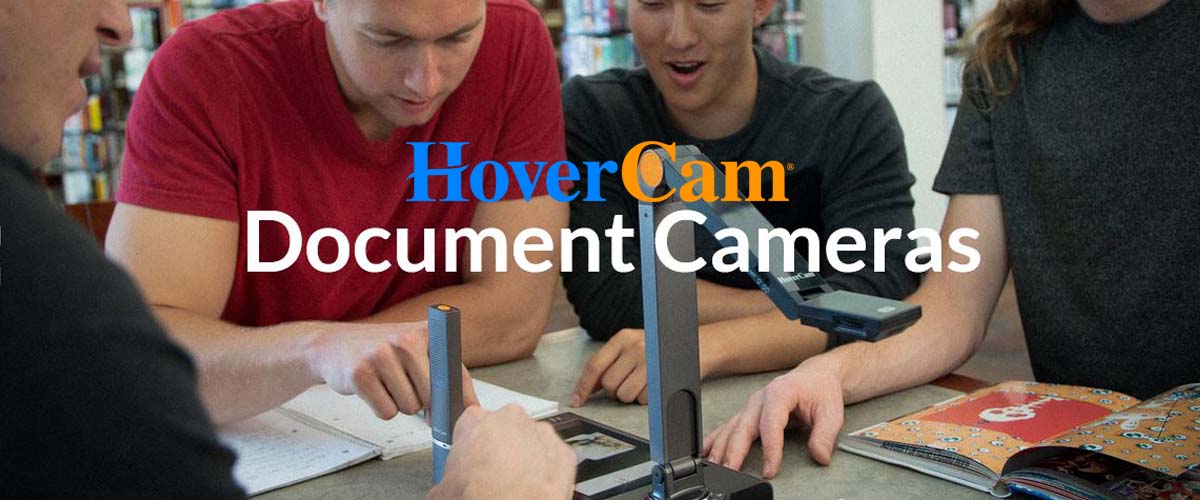 From the HoverCam website: Headquartered in San Diego, CA, HoverCam is an innovative technology leader in the education market. Their streamlined operations produce market-changing products to keep learning environments engaging and interactive. In 2017, HoverCam has brought their innovative social learning interface KnoteSter to market along with the CenterStage interactive flat panel display, the Pilot digital podium, the 13-MegaPixel Solo 8Plus document camera, and the world's first Android-powered, high-performance digital document camera, the Nillo 100 to the market. With integration in over 300,000 classrooms, HoverCam is focused on setting the standard for the 21st century classroom.