JODI SCHWENDIMANN: INVENTOR OF HIGH-CONTRAST IMAGE TRANSFERS ON DARK FABRIC
From small-town Wisconsin, Jodi Schwendimann did not attend college; but she had the drive, ingenuity, and work ethic to succeed. Early in her career, Ms. Schwendimann joined a small local business, a paper coating company called American Coating Technologies. She worked directly for the company's founder, Bill Nasser, to learn everything she could about paper coating technology and the economics of launching new products.
American Coating's products included paper for desktop inkjet printers. Ms. Schwendimann and Mr. Nasser realized that American Coatings could serve a growing market of home hobbyists that used ordinary inkjet printers to print designs onto heat-sensitive 15 transfer sheets and then ironed the designs onto clothing to create custom apparel. Their innovations in this area for light-colored fabrics were awarded a number of patents. They also understood the value of developing techniques for transferring designs onto dark-colored fabrics. But it was a difficult problem because, among other challenges related to providing a white background on a dark fabric so the printed image can be seen, desktop inkjet printers do not print white ink.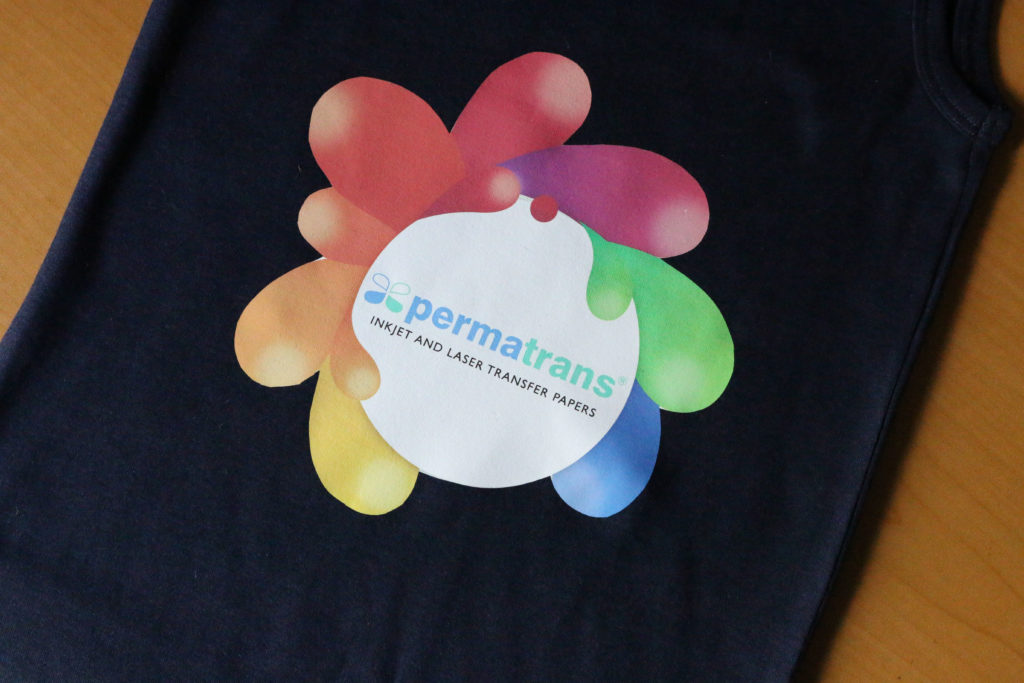 Ms. Schwendimann and Mr. Nasser ultimately overcame their challenges and successfully developed techniques allowing the at-home application of high-quality inkjet-printed images onto dark fabric in a single step. Reliable customization of dark clothing was suddenly within reach of ordinary consumers. It also allowed businesses to print smaller batches of customized shirts economically. Ms. Schwendimann and Mr. Nasser applied for, and were awarded, several patents for their innovative dark fabric transfer technology.
Ms. Schwendimann eventually obtained control of the rights to her dark-fabric transfer inventions. She commercialized those inventions, consumers embraced her products, and her business grew.
Unsurprisingly, competitors wanted to appropriate that market for themselves. In 2008, she was forced to sue one of those competitors for patent infringement. Nine years later, an Article III district court ruled that the competitor had willfully infringed her patents. That verdict was affirmed by another Article III court on appeal. The suit vindicated Ms. Schwendimann as the true inventor of the patented 16 technology and its validity over the prior art. Yet, even with a willful-infringement verdict against it, the misappropriation turned out to be very lucrative for the defendant, based on its profits minus legal fees and payment to Ms. Schwendimann.
To protect her business, Ms. Schwendimann initiated three more lawsuits. Groups of alleged infringers responded with a combined fifteen petitions for IPR against eight of her patents. Three of the petitions are currently awaiting a decision on whether to institute review, but of the remaining five patents, four are subject to an astonishing ten concurrent IPRs. Only one patent has so far avoided institution of review of the two petitions against it.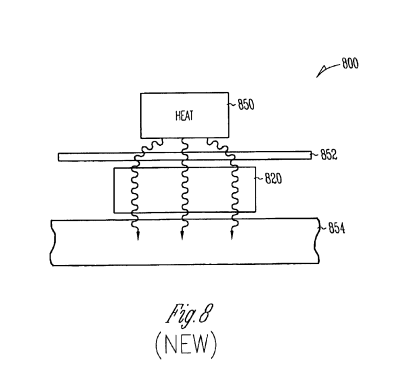 Ms. Schwendimann's story is, unfortunately, typical. And it demonstrates how large corporations can exploit IPRs in a way that far exceeds the Office's role in refining patent quality. Ms. Schwendimann's patents can hardly be said to represent the hazy, yet constantly invoked, category of "bad patents" that occasionally, and inevitably, slip through the Office without adequate scrutiny. The four patents that are currently subject to IPR trials already survived the 17 rigors of litigation against a motivated challenger. Based on the scrutiny these patents received in district court, the Office should be amply satisfied that the examiner who issued the patents acted reasonably. But the PTAB has signaled it is for some reason not satisfied—ten times over. So, Ms. Schwendimann must defend these patents yet again, over and above the cost of her litigations. Instead of the Office supporting innovators like Ms. Schwendimann, it actually has become an obstacle to innovators like her from realizing the value of their innovations in a timely manner.
The large entities bringing these IPRs are plainly using the Office's resources to make an end run around the statutory presumption of validity applicable in district court, resolving the same questions that a jury would otherwise answer, and at the small business owner's expense. That piling-on strategy is not in the public's or the Office's interest. It wrongly evinces a lack of faith in the American system—both a lack of faith in lay juries to decide patent cases, and a lack of faith in the expertise of the Office to issue valid patents. And it consumes the Office's resources in redundant proceedings for no identifiable benefit—all on the premise that it is, somehow, good public policy for insulated, unaccountable PTAB judges to be asked to decide, again and again, whether the Office's previous decisions are wrong.