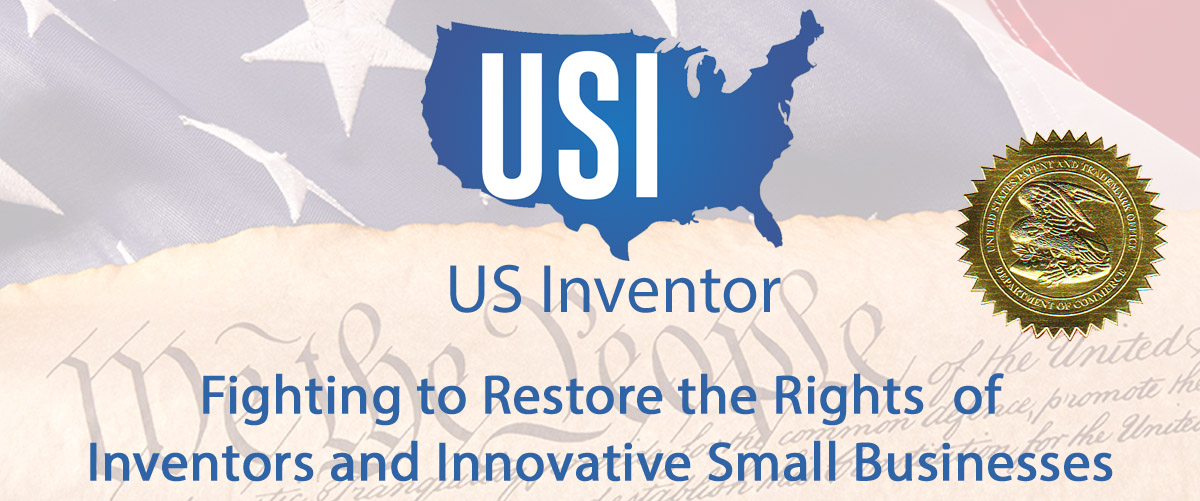 Effective patent rights are "the Great Equalizer." They are what enables a garage inventor to create a new startup and compete with huge, entrenched interests. They are what provide the incentive to put in the time, money, and effort to invent something valuable. They are what provide the incentive to invest in a promising startup. They are the key to the innovation ecosystem that America benefitted from so well for so long. Patent rights have been actively dismantled by Big Tech and lost in recent years. They must be restored for America's future.
Please watch this gut-wrenching short film, and then sign our Inventor Rights Resolution.
Innovation Race is coming to theaters on November 16th, 2022, for a one-night-only showing.
For the past century, America has been the world leader in ideas, invention, and innovation. But our grip on 'world leader' status is loosening as China has emerged as a powerful political and industrial force.
Today, China is threatening American innovation and national security by exploiting weaknesses in US patent protection, and big tech is letting them get away with it. Innovation Race explores these critical issues impacting all Americans and proposes solutions for how we can restore US dominance in invention, technology, and innovation.
Meet Real Inventors and Hear About
Their Experiences at the "Patent Death Squad"

at our
Inventors page
Click any image above to read and hear their story.
What's wrong with our Patent System today?
Brief overview: Patent Trial and Appeal Board
Patents and the American Dream
DONATE TODAY & HELP PROTECT PATENTS