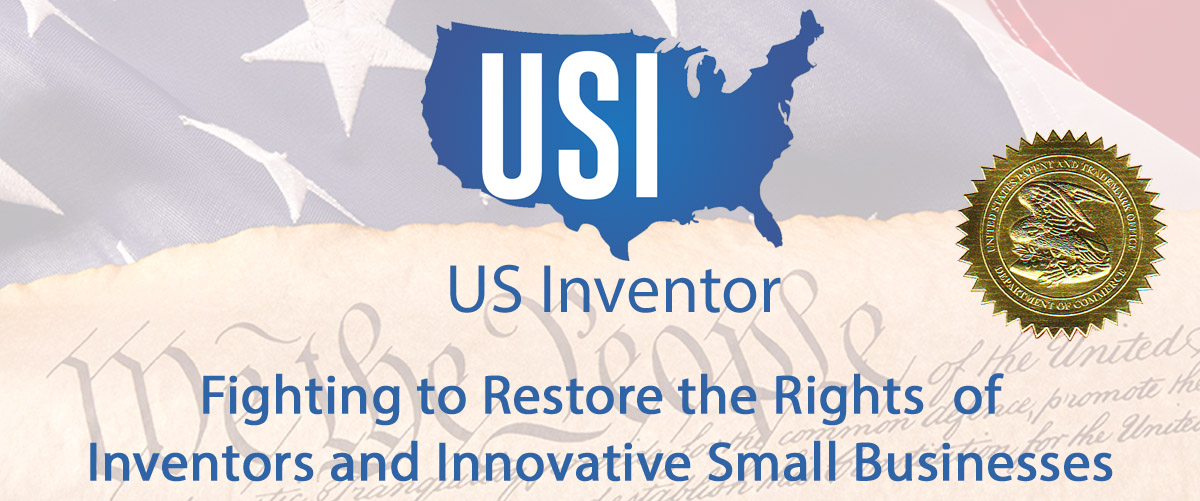 The Chairmanship of the House of Representatives Judiciary Committee's Subcommittee on the Courts, Intellectual Property, and the Internet (IP Subcommittee) changed hands from the Democratic Party to the Republican Party in January of 2023.
Darrell Issa was the expected chair of this committee. His past demonstrated a long history of extreme anti-patent positions, so inventors raised their voices in opposition to his appointment.
US Inventor is leading the fight to restore American Innovation and the rights of inventors and startups. This is the year to get legislation passed that will restore our innovation system. Let's keep our momentum going.
Patents are what enables a garage inventor to create a new startup and compete with huge, entrenched interests. They are what provide the incentive to put in the time, money, and effort to invent something valuable. They are what provide the incentive to invest in a promising startup. They are the key to the innovation ecosystem that America benefitted from so well for so long. Patent rights have been actively dismantled by Big Tech and lost in recent years. They must be restored for America's future.
Watch this gut-wrenching short film, and then sign our Inventor Rights Resolution.
Meet Real Inventors and Hear About
Their Experiences at the "Patent Death Squad"

at our
Inventors page
Click any image above to read and hear their story.
What's wrong with our Patent System today?
Brief overview: Patent Trial and Appeal Board
Patents and the American Dream
DONATE TODAY & HELP PROTECT PATENTS