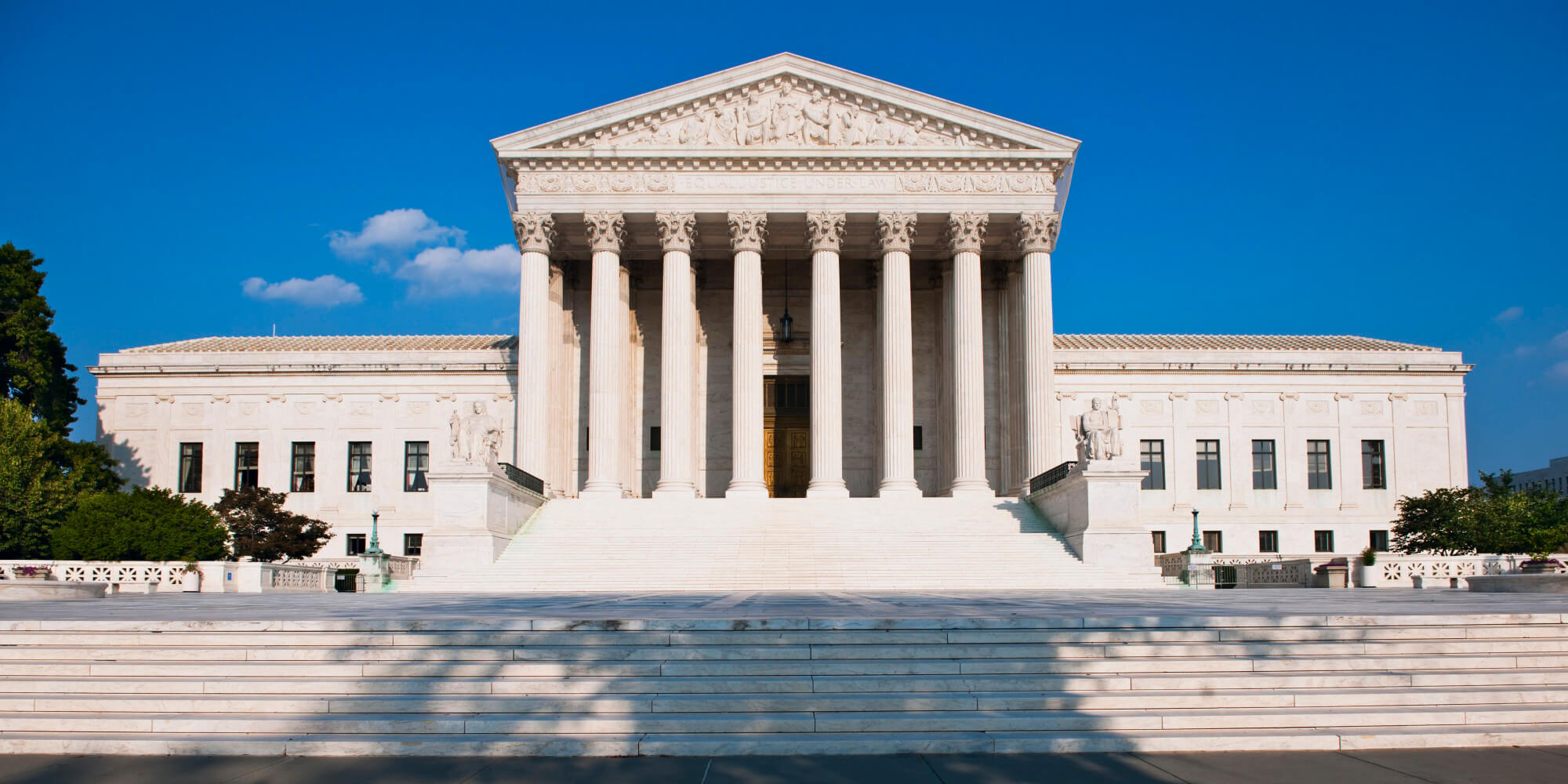 (This article first appeared on IPWatchDog)
National and local inventor clubs across the U.S. along with early stage investors and small patent centric startups came together to support a very important case. Together we represent the core of the American job creation engine and the bedrock of our economic prosperity. We participated in an amicus brief in support of MCM Portfolio asking that the Supreme Court grant certiorari to MCM Portfolio v. HP and then find inter partes reviews (IPR) unconstitutional.
The following summary from our amicus brief outlines the negative effects created by IPRs, which were enacted under the America Invents Act of 2011 (AIA). Our brief further places the damage of IPRs in perspective by adding for context ten years of destruction caused by overzealous legislation and ill-advised court decisions in the errant quest to kill imaginary patent trolls. It illustrates how the current disorder of the patent system levies the most damage on those least able to handle it, inventors, early stage investors and small patent centric startups, and how that damage is harming the American economy.
To read the rest of Paul Morinville's Article, click here.