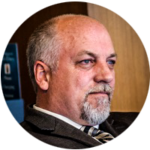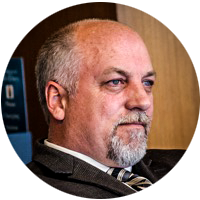 Several months ago, the Trump Administration launched an investigation into Chinese trade policies that are responsible for expropriating American intellectual property (patents, trademarks, copyrights).  This investigation is premised upon Section 301 of the Trade Act of 1974 which gives the President the authority to take all appropriate action, including retaliatory action, against China if the U.S. concludes that China's policies on intellectual property are discriminatory and place American companies at a competitive disadvantage to Chinese companies. But, are China's policies on intellectual property really the problem hindering America's global competitiveness?
The Chinese patent system has come a long way since the first intellectual property laws were passed in China in 1985. Many would argue that China's budding patent system has actually surpassed America's older and more established patent system (which has been around since 1790 when then-President George Washington signed the first U.S. patent) in speed and efficiency and in providing strong patent protection to innovative companies and emerging startups as well as to individual inventors.
For example, China has established courts that specialize in intellectual property litigation so litigants have an experienced, fast and cost-effective forum to resolve patent disputes. These specialist courts take about 10 months to resolve patent infringement lawsuits with litigation costs running at approximately $200,000. In contrast, patent litigation in the U.S. often takes five or more years to resolve with litigation costs running in the many millions of dollars. A fairly ordinary dispute when litigated in the U.S. can easily surge past $3,000,000 when you factor in the inevitable post grant challenges (each of which will run $500,000 to defend, sometimes more) and the federal court litigation after that. See AIPLA 2015 Report of the Economic Survey (starting at page 37). If multiple patents are infringed they will be each challenged in a post grant proceeding, which can and does easily raise the cost litigate to 10 times or more of what it costs in China.
By Paul Morinville and Terry Fokas
First published in IP Watchdog. Click here to read the full article.